We offer the following professional services at very affordable prices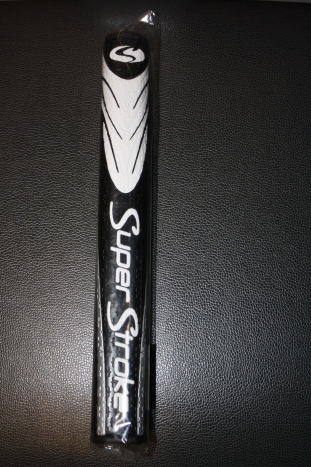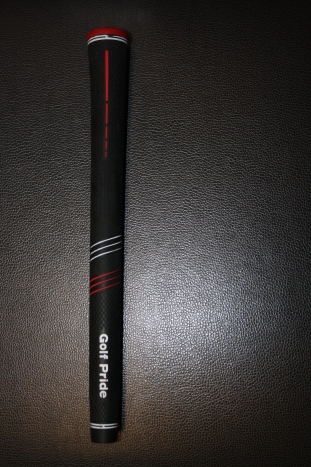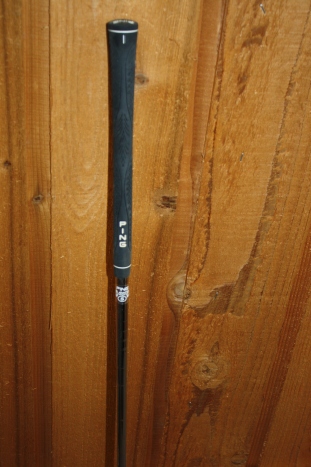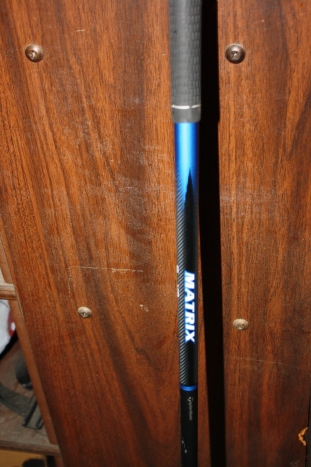 GRIPPING
SHAFTING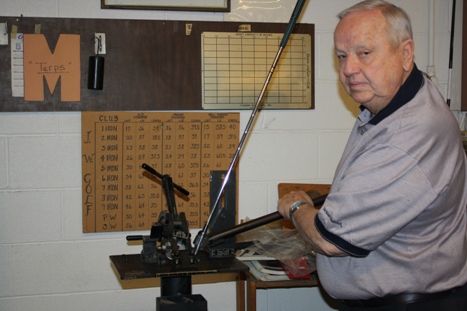 We provide professional installation of all brands of golf grips including such major brands as:

GOLF PRIDE

WINN

SUPER STROKE

LAMPKIN

TACKI-MAC

ROYAL

CHAMOIS

(standard, midsize & oversize)

We are an authorized AEROTECH GOLF SHAFT DEALER.  We also provide you with all the major graphite shafts as well as their professional installation.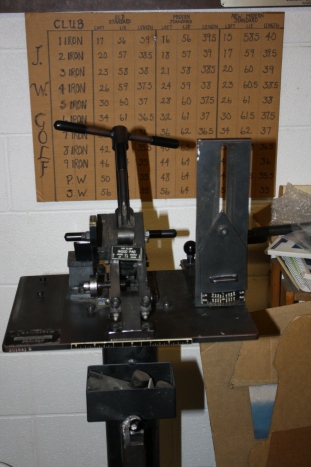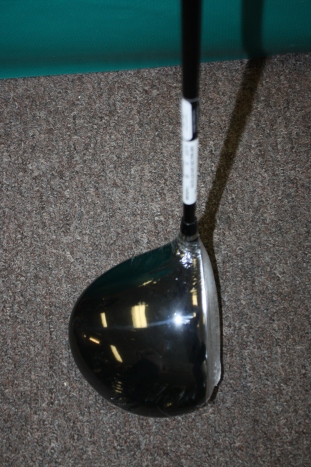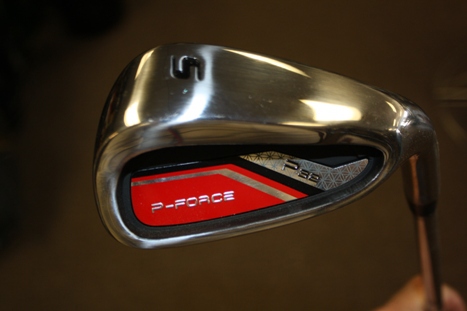 SALES
ALIGNMENT
CUSTOM SERVICES
We use the Mitchell professional loft and lie alignment machine to provide the most accurate loft and lie alignment for your clubs.
Top of the Line Used Clubs and Equipment at very low competitive prices. Such as:

TITLEIST

PING

MIZUNO

TAYLORMADE

COBRA

CLEVELAND

CALLOWAY

ADAMS            ETC.

There are also numerous single irons as well as sets.

We can make custom made clones of all major brand clubs.  We will make them to your specifications.  We clone woods, irons and hybrids.
VINTAGE    CLUBS
We have a wide variety of vintage clubs including Walter Hagen, Spaulding, Kroydon, MacGregor, Wilson, Hillerich & Bradsby.  Also many wooden shafted clubs, including woods, iron and putter from the USA and Scotland.